We are HAUS, a content creation studio and
creative agency based in Rhode Island.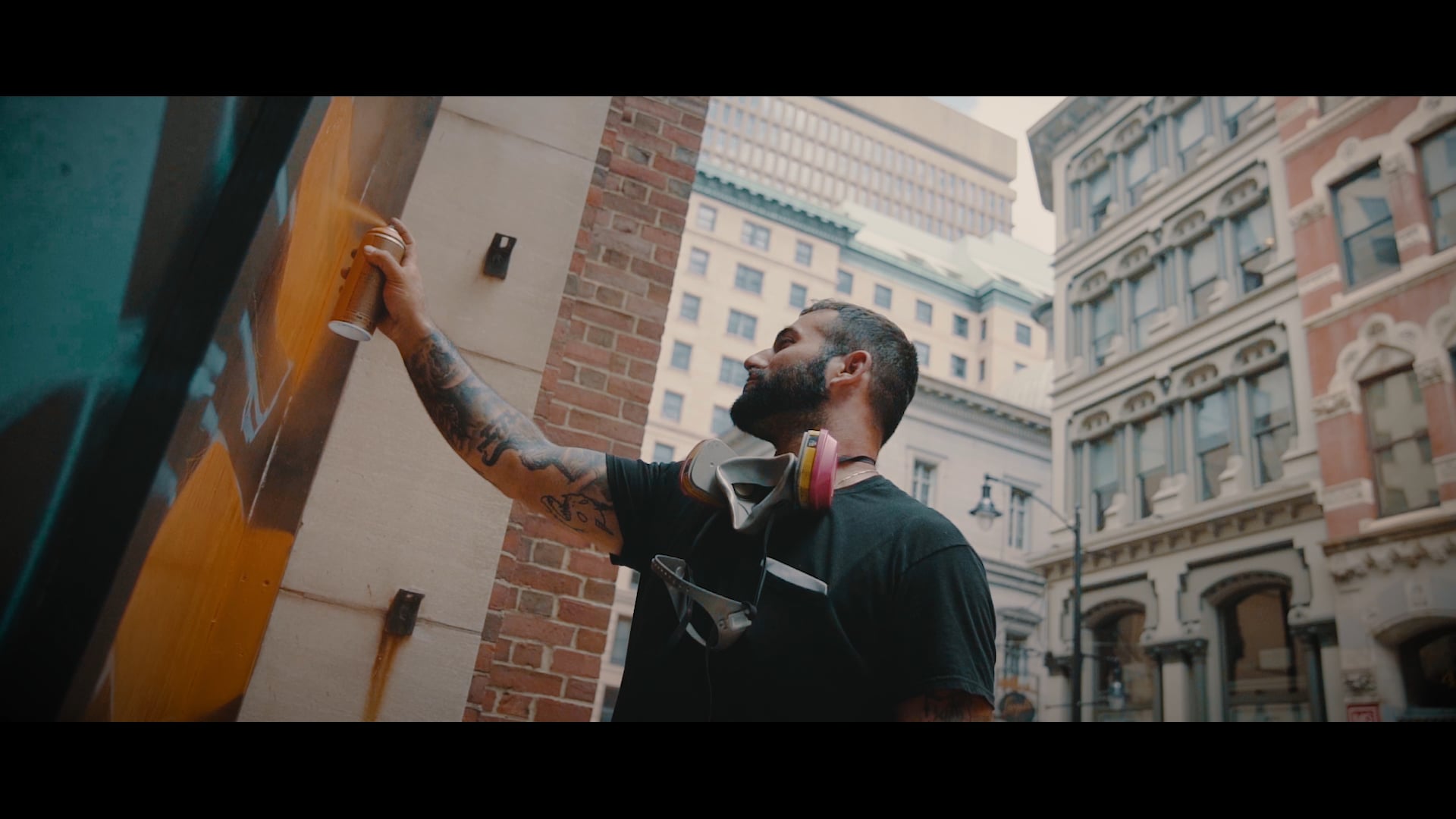 HAUS is a multidisciplinary
creative studio specializing in video production, photography, social media and digital marketing. Our passion for visual storytelling goes beyond the work, it's what drives us to get up every morning. We don't just make content, we create cinematic experiences that are uniquely tailored to our clients' brand objectives and highest expectations. We craft stories from top to bottom, blending visual and sound into filmic masterpieces. Honestly, we're in it to tell amazing stories, true and fictional.
We hope to tell yours.
​
​
​